Why you may need a  
iOS App Development

solution?
Benefits of
iOS App Development
Apple is famous for its high-quality and innovative products. Then it means you want to know more about mobile app development. The iPhone is the most popular smartphone series in the world. Many developers now use this platform for their own fancy apps. Besides being considered a great way to make money, iPhone applications are known for being high-quality and revenue-generating.
IOS has won the hearts of millions of users worldwide. iPhone apps have a higher return on investment (ROI) than Android apps.
Intrusion into a business's sensitive enterprise data lodged in apps is a big risk with Android apps. On the other hand, when you compare the iPhone vs Android on the basis of security, it seems no better than a toss-up — if that.
iPhone apps delight users with an excellent user experience supported fully by the inherent capabilities of Apple's iOS.
Why iOS App Development from

Brain Inventory
Agile Procedure
Brain Inventory work on the Agile methodology and conduct frequent scrum events for optimizing the practices and methods and delivering the finest results. Brain Inventory follows an agile approach which allows us to be flexible, customer-centric, and agile enough to deliver a high-quality solution within your budget.
Customer Satisfaction
With the advancement in technology and the latest frameworks, we can build end-to-end solutions for you. We understand that you need a robust system that is scalable, secure, and cost-effective. We work on the latest technologies and frameworks to deliver you user-friendly, scalable, secure, and new business solutions as per your need.
Dedicated Teams
Owing to our intrinsic passion for developing cutting-edge iPhone apps, we have a dedicated team of iPhone app developers who are well-versed in delivering high-end business solutions on various frameworks and technologies. The strategies and solutions we have implemented have brought us accolades as well as industry recognition.
Competitive Pricing
As our business has grown, we've been able to improve our rates and pricing to make sure we are able to stay competitive in a very challenging industry. Brain Inventory is able to offer a combination of cost-effective rates with amazing quality work no matter what your budget may be.
Flexible Engagement Models
Our commitment to helping our clients achieve their business goals requires us to offer flexibility and customization. While we have a number of specific templates in place to handle certain engagement models, we are always willing to help you select the model that is most suitable for your company's needs.
Why Choose Brain Inventory for Your Next
Assignment
Brain Inventory has a team of experienced and skilled iOS app developers in India.
They have built top-ranking iOS apps in various categories like Business, Healthcare, Entertainment, Lifestyle, Technology, and Travel.
The unique approach to app development provides comprehensive services from design to deployment.
The team specializes in building engaging and user-friendly interfaces.
They have expertise in customizing frontend development services into hybrid frameworks for Android and iPhone applications.
Brain Inventory uses their proprietary framework, android_native_app ecosystem, for app development.
The company is dedicated to delivering high-quality iOS apps tailored to meet clients' specific needs.
The designers stay updated with the latest technologies to leverage the available tools effectively.
The iOS apps developed by Brain Inventory incorporate the best technologies, including universal graphic styles and real-time 3D rendering, to create stunning user interfaces.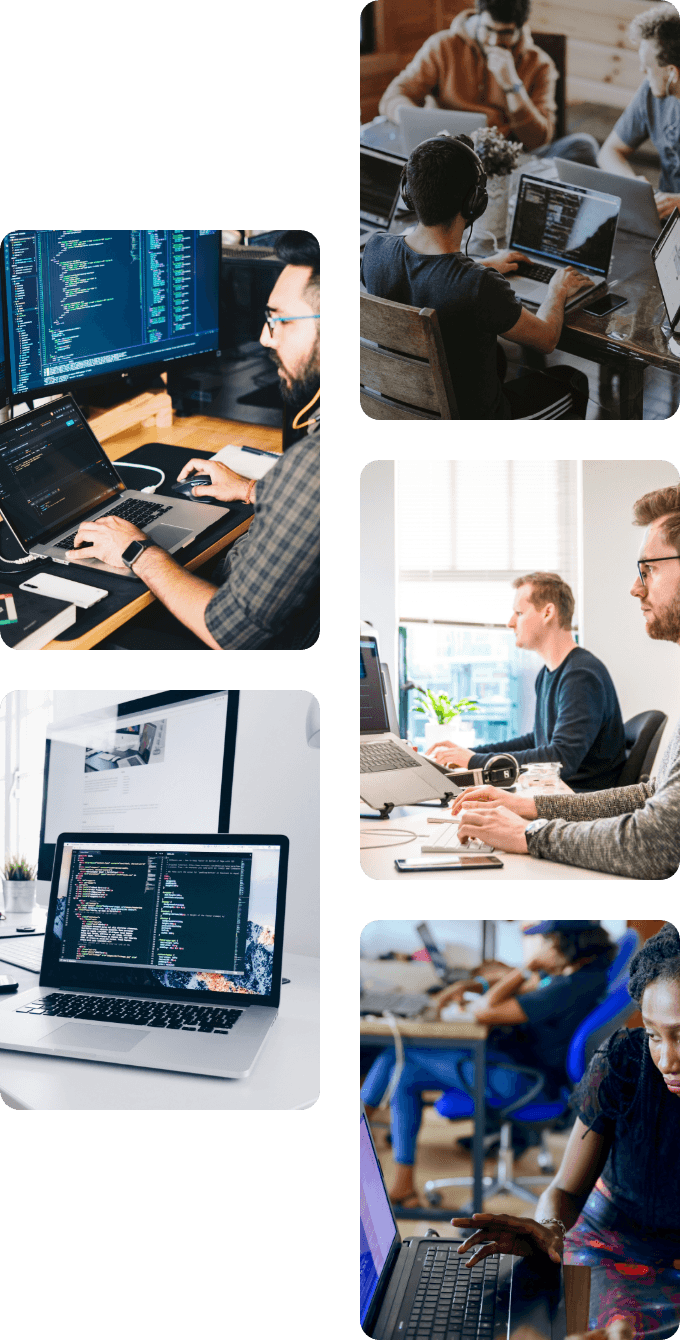 Custom Fantasy Sports
Sports Betting Solution
Custom Social Networks
Healthcare Solutions
eLearning & Lms
On-Demand Solution
Faq's
Do I own the ownership and the code of my application?
We are a leading iOS app development company and we hand over the source code and ownership of the application to you once it is successfully deployed on the App Store. When signing any contract, we openly discuss with our clients about the source code ownership and project handover. You can rest assured that we will deliver a high-quality, highly integrated, and maintainable application that exceeds your expectations.
Which tools and technologies do you use?
Xcode is one of the most powerful tools for iOS development. It has a lot of features like a database, debugger, and an amazing interface that make it easy to work with Swift, Objective-C, and Java.
What are the factors to consider while deciding iOS app development company?
Choosing the right company to work with for your iOS app is an important decision. There are many factors to consider when choosing a development team including their past projects, whether they have a reputation for quality code, proactive customer support, etc.
How much does it cost to develop an iOS app?
There is no fixed cost for developing an iPhone app. The cost of developing a startup or a small business app depends on several factors, including performance, functionality, use of visual effects, development time, team strength, and so on. It depends on your requirements and the type of your business.
Does the iOS application you are creating support the latest version of iPhone?
Yes, iOS is the most current version of the iPhone. Our offshore iPhone app development team has released a number of apps for iOS which have been downloaded thousands of times by users all over the world.
The ultimate blogs & articles
Have an idea? Get in touch, we'd be happy to hear from you
We are always looking out for new collaborations, whether you are a client who is passionate about a project or a talent who is interested in joining our team, our doors are always open.
locate us
India (HQ)
618, Shekhar Central, Palasia Square, A.B Road, Indore, Madhya Pradesh, 452001
+918109561401
United Kingdom
Brain Inventory, SBVS, 8 Roundhay Road, Leeds, UK, LS7 1AB
+18008209286
Canada
44 Main Street East Milton, ONCanada L9T 1N3
+4166696505
Jordan
185 Wasfi Al-Tal Street, Ammon Oasis Complex P.O Box 4724 Amman 11953 Jordan
+962790961000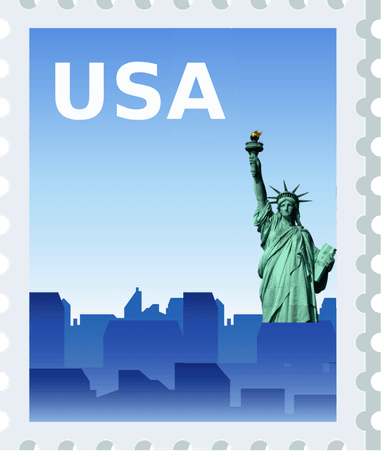 USA
720 Seneca St Ste 107 Seattle, USA 98101
+1(206)6533419
---