100+ Satisfied Customers, including Fortune Organizations, Have Placed Their Confidence in Us
Why you may need a
PHP Development

solution?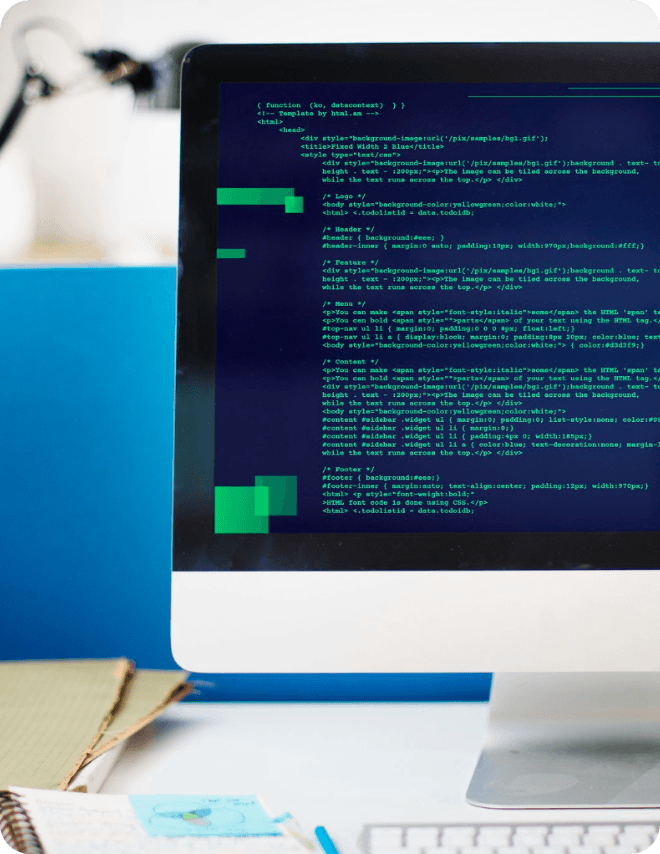 A PHP development solution can be invaluable for a variety of reasons. Firstly, PHP is a versatile and widely used scripting language that enables the creation of dynamic and interactive web applications. It offers a robust and scalable framework that is particularly well-suited for startups and businesses looking to establish a solid online presence.
Custom PHP development allows for the tailoring of software and web applications to meet specific business needs, offering a level of flexibility that off-the-shelf solutions often cannot provide. Furthermore, PHP development is cost-effective, as it is open-source and has a vast community of developers contributing to its ecosystem, reducing development time and expenses. Security is also a significant advantage, as PHP is continuously updated to address vulnerabilities.
Ultimately, a PHP development solution empowers businesses with the ability to create tailored, efficient, and secure web applications that can drive growth, enhance user experiences, and stay competitive in the digital landscape.
Benefits of
PHP Development
PHP is an open-source scripting language, meaning it's freely available for use and modification. This significantly reduces development costs and makes it accessible to a wide range of developers.
PHP is platform-independent, which means it can run on various operating systems, including Windows, Linux, macOS, and more. This flexibility makes it a versatile choice for web development.
It is known for its speed and efficiency when processing server-side code. This results in faster loading times for web applications and a better user experience.
PHP has numerous built-in security features, and its community continuously works to enhance security. However, it's essential to follow best practices and maintain security vigilance in your PHP applications.
Since PHP is open-source, it reduces development costs. Additionally, hosting PHP applications tends to be more affordable than some other technologies.
PHP allows for extensive customization. Developers can tailor solutions to meet specific business needs, resulting in highly personalized web applications.
Why PHP Development Integration from

Brain Inventory
Transparency
We highly value your insights and vision, ensuring open communication by regularly sharing every small project detail. Your valuable advice is always welcome and considered as we progress. You have complete visibility into all our processes and code, available on GIT for your review and use.
On-Time Delivery
Your project success has been our success since the start of our work together. The quality code delivered by the team members has never been compromised. We follow agile best practices and use intelligent productivity tools to smartly manage the project progress and deliver it in the least possible time with effective code quality.
Competitive Rates
We offer the best affordable PHP web development services to help you bring your business online. Our team of PHP developers has years of experience in developing robust and user-friendly web applications using many in-demand programming languages like WordPress, Magento, Drupal, Joomla, Codeigniter, and Laravel.
Flexible Engagement Models
We believe that hiring a dedicated team is a significant long-term investment for every company to reach its goals. However, we recognize that not all businesses value the human capital the same way and to accommodate this we have devised a structure of hiring that lets companies choose from different engagement and hiring models.
Why Choose Brain Inventory for Your Next
Assignment
Brain Inventory is one of the leading offshore software development companies in India. We offer a complete software development package from designing the strategy for a client's new website to implementation, upgrade, and maintenance.
Our highly qualified developers can also help clients customize and integrate existing applications or enhance their web presence. We build robust and intuitive custom PHP web applications that cater to the changing business landscape. Our team of PHP developers and designers have the expertise and vision to develop the most innovative, attractive, and robust web solutions. So that, our clients can match their future business objectives without the extra cost of future upgrading or addition of features.
We also provide easy maintenance solutions, unparalleled support services, and online training facilities for our clients to understand the vast scope of our work in developing reliable applications using the latest techniques and approaches in PHP technologies. We rigorously test and quality-check our PHP web solutions to ensure seamless performance across desktops, laptops, and mobile devices, guaranteeing our clients top-notch reliability and excellence in their applications.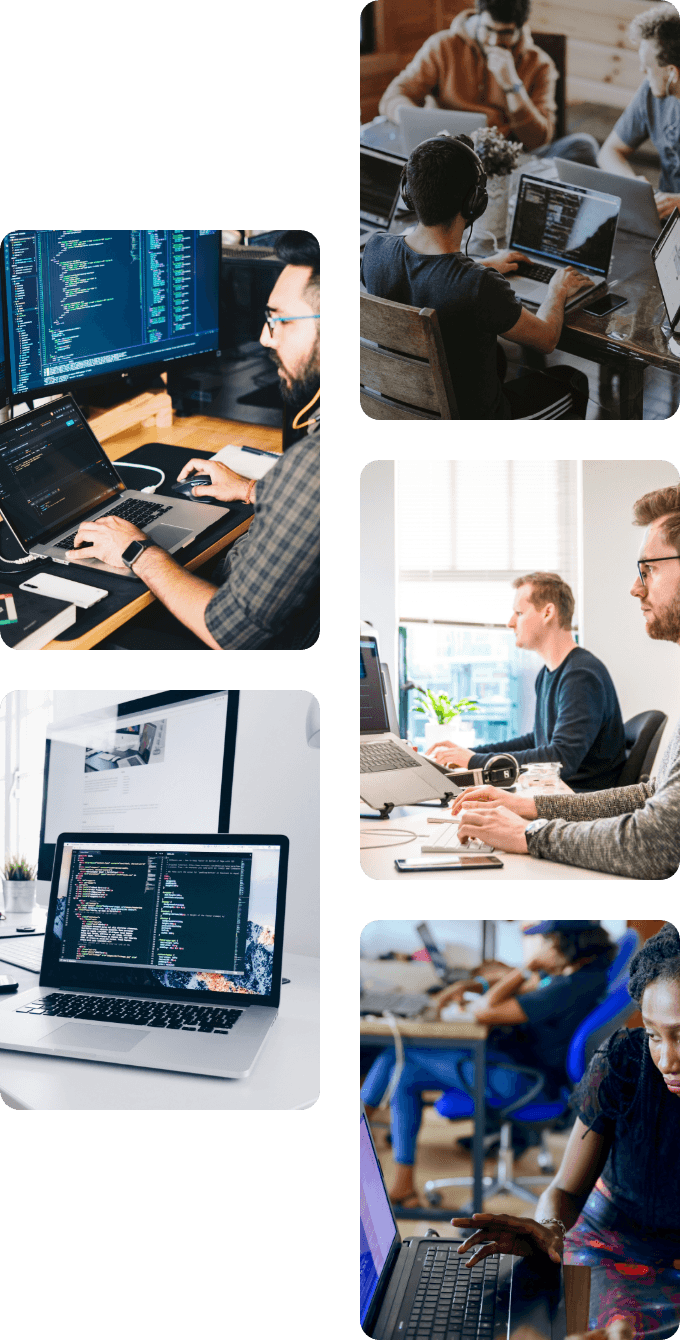 Faq's
How to select the right PHP development company?
When looking for the top PHP web development company, you should carefully examine a number of things. The development process is only one part of the equation. There are other factors that must be considered, including experience with the specific technologies required for your project, communication skills, and so on.
Which is better: PHP or Node.js?
PHP and Node.js are two of the most widely used web programming languages. It has been found that PHP developers areWe way more in demand than Node.js, which makes it more advantageous to learn PHP rather than Node.js.
How much does it cost to develop a website using PHP?
There are several factors that affect the overall cost of a PHP web development project. The project cost depends on the platform, categories, complexity of the application, developers' skills, and the location where a client wants to hire developers for his job. The price range varies depending on these factors, and in some cases, it could be restricted by the budget or other limitations. Contact us for a free quote to get an estimated cost for your project.
How long does it take to build a website using PHP?
As a PHP web application development company, we often get queries regarding how much time it takes to develop an app. The estimation of the time period depends on various factors. That's why; you need to have a definite requirement/scope of work with you before we can figure out the exact time frame that will be required for your project and provide our realistic estimation.
Will I get post-development support?
Certainly! We offer a flexible bucket model for web app maintenance, eliminating the need to hire a full-time dedicated developer. With this model, you can engage our PHP developers for dedicated support and maintenance services as needed.
---
The ultimate blogs & articles
Have an idea?
Get in touch, we'd be
happy to hear from you
We are always looking out for new collaborations, whether you are a client who is passionate about a project or a talent who is interested in joining our team, our doors are always open.
locate us
India (HQ)
618, Shekhar Central, Palasia Square, A.B Road, Indore, Madhya Pradesh, 452001
+918109561401
United Kingdom
Brain Inventory, SBVS, 8 Roundhay Road, Leeds, UK, LS7 1AB
+18008209286
Canada
44 Main Street East Milton, ONCanada L9T 1N3
+4166696505
Jordan
185 Wasfi Al-Tal Street, Ammon Oasis Complex P.O Box 4724 Amman 11953 Jordan
+962790961000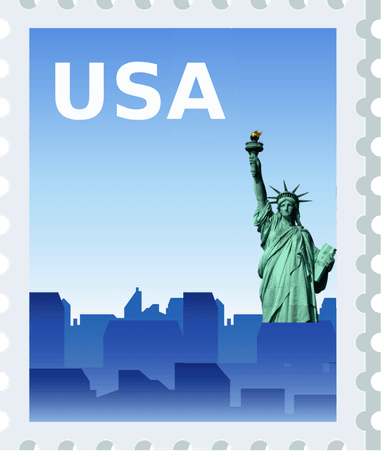 USA
720 Seneca St Ste 107 Seattle, USA 98101
+1(206)6533419