Why you may need a  
Flutter App Development

solution?
Benefits of
Flutter App Development
Flutter is a new mobile and web-development framework for creating apps that run on iOS, Android, and the Web. There are several benefits of Flutter App Development:
Widgets are a huge part of using your app. Not only do they look pretty, but they allow you to change the UI without altering the application logic. Flutter has an entire library of beautiful widgets that you can use in your app if you want or even build custom widgets on the fly.
Flutter provides a high level of performance, compared to other cross-platform UI Frameworks.
Flutter is a super-fast mobile UI framework for building high-quality, beautiful apps on iOS and Android. Flutter makes it simple to build modern native apps that rival the performance of JavaScript.
Hot reloading is an important feature that helps you improve your development process and allows you to save a lot of time when you are working on an app.
Why Flutter App Development from

Brain Inventory
Agile Procedure
Brain Inventory is a specialized software development company making Agile Software Engineering processes and practices possible. We help our clients understand Agile technology and apply it to their projects. This way, we are able to deliver high-quality software products that are more tested and therefore more reliable for our clients.
Customer Satisfaction
Complete user-friendly, scalable, secure, and new business solutions as per the need of your business are what we focus on. Our team consists of a collection of elite developers who have mastered their craft. We are known for our dedication to providing a cost-effective, time-saving, and hassle-free development solution.
Dedicated Teams
Our dedicated team is responsible for building, testing, and deploying software applications. The team is usually made up of software engineers, quality assurance specialists and project managers. The main benefit of this model is that it allows us to provide you with the best experience possible.
Competitive Pricing
Brain Inventories has grown significantly over the last couple of years and we are now able to offer you competitive rates and higher-quality services as our business is growing. We're able to keep our rates low as we know you want a quality service, no matter what pricing package you agree upon.
Flexible Engagement Models
We understand that each client's situation is unique and therefore tailor our services to suit your needs. While we do use many of the standard templates when possible, we will always be willing to help you select a model that works best for your company's engagement model.
Why Choose Brain Inventory for Your Next
Assignment
Flutter is a cost-effective choice for businesses seeking quick idea validation and long-term scalability.
It allows reaching a wider audience across multiple devices with a single codebase.
As a Flutter App Development Company, the focus is on building visually appealing and feature-rich mobile apps for Android, iOS, and Windows platforms.
The company ensures that apps stay updated with the latest features, functionalities, and design trends.
Access to advanced tools and technologies guarantees excellent performance on all platforms.
Services include creating cross-platform applications for various industries such as m-commerce, healthcare, and travel.
The app developers and designers have extensive experience in Flutter and Native platform development.
Collaboration with clients' team members is valued, and the goal is to add value to their business through expertise and creativity.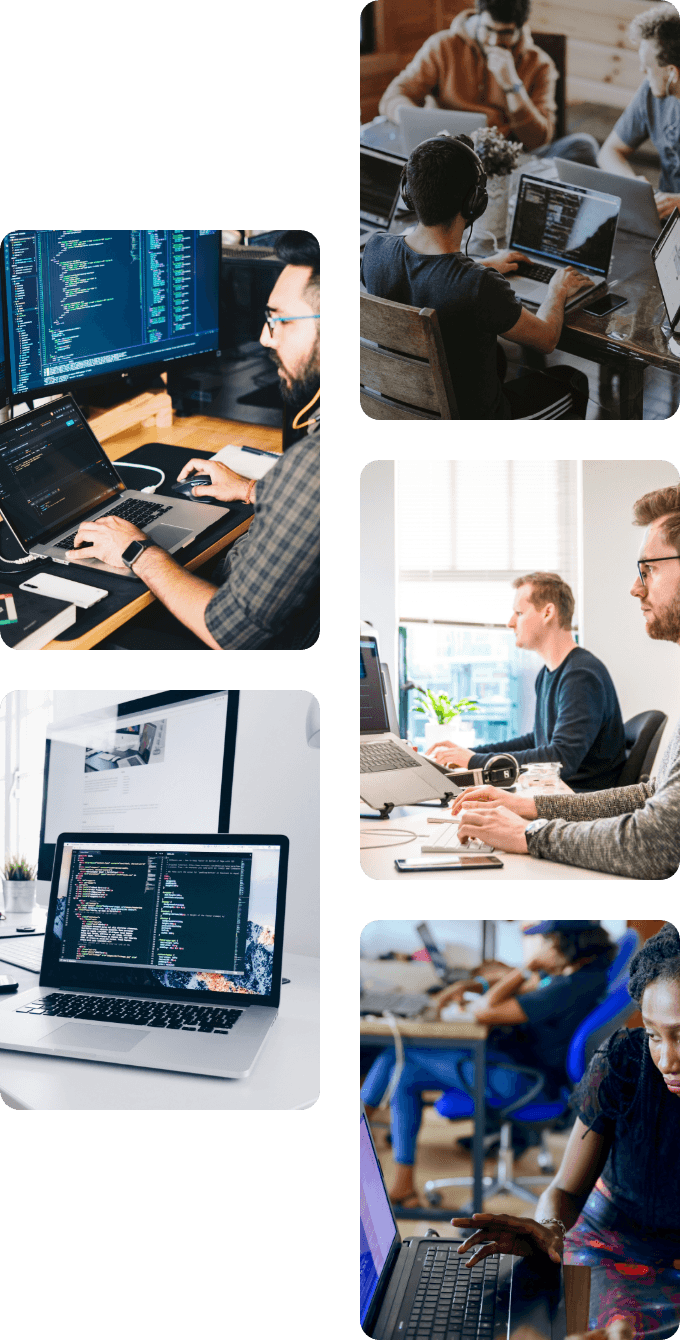 Custom Fantasy Sports
Sports Betting Solution
Custom Social Networks
Healthcare Solutions
eLearning & Lms
On-Demand Solution
Faq's
Is Flutter still relevant in 2022?
Flutter is a cross-platform app development framework from Google that allows developers to write their native iOS and Android applications in Dart. Flutter is already popular amongst developers due to its rapid expansion. Brands who have used Flutter for their apps usually have a high demand for Flutter developers because app compatibility with Fuchsia OS can be achieved by sticking to the Dart programming language and using the Dart VM on Android or Fuchsia OS.
How is a Flutter app better than two native apps?
Single-source code management is a software engineering technique and an open-source concept that you can use to improve your product or service in several ways.
How much does it cost to hire a Flutter Developer?
To determine the cost of developing a Flutter app, there are several factors to consider. It is best to ask your potential developer what they will charge before reaching out to them. If you have a clear vision for your app, it should be easy to share this with developers who can help you realize your ideas. A developer that specializes in Flutter applications can help you focus on more important things than just how much time you'll need for development.
What is the best backend for Flutter?
Choosing a backend technology is crucial for any project. This choice will depend on many factors such as existing technologies used by the front end. If you have an existing application with some backend code, it would be easier to hook a Flutter app to it so that it can reuse its code base. However, if you need additional features and calculations much more strongly than basic REST APIs usually handled by separate batches of operations, then you'll have to integrate into a new backend service(s).
The ultimate blogs & articles
Have an idea? Get in touch, we'd be happy to hear from you
We are always looking out for new collaborations, whether you are a client who is passionate about a project or a talent who is interested in joining our team, our doors are always open.
locate us
India (HQ)
618, Shekhar Central, Palasia Square, A.B Road, Indore, Madhya Pradesh, 452001
+918109561401
United Kingdom
Brain Inventory, SBVS, 8 Roundhay Road, Leeds, UK, LS7 1AB
+18008209286
Canada
44 Main Street East Milton, ONCanada L9T 1N3
+4166696505
Jordan
185 Wasfi Al-Tal Street, Ammon Oasis Complex P.O Box 4724 Amman 11953 Jordan
+962790961000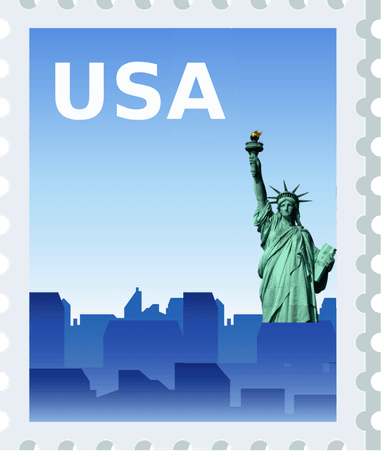 USA
720 Seneca St Ste 107 Seattle, USA 98101
+1(206)6533419
---